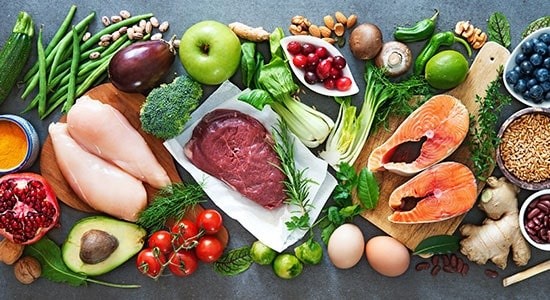 Lovini Personalized Supplement Packs
Our professional team will provide a free nutritional assessment to understand and prioritize your health needs. You can then subscribe to our Lovini personalized supplement packs selecting the months you need, whilst earning Lovepoints as you go. Lovini personalized supplement packs offer you hassle-free, quick, yet professional recommendations guiding what your body needs for better health. 
Nutrition Consultations
-Weight Management

-Chronic Disease Prevention & Management
Provide nutritional assessment and consultation services for clients of different ages and needs such as pre-natal, pregnancy, postpartum nutrition plan, children and teenagers on growth assessment, adults and the elderly on chronic disease prevention and management.
One-stop shop for your health foods & products
We want to make it more convenient for you to pick your health foods and products from us. Start shopping now and earn points as you go along.