Having adequate nutrients is the key to support the body's daily needs. But we understand, it is difficult to ensure we cover the all the nutrients in the right amount through diet alone. Taking appropriate health supplements is like adding 'colours' to your life. But, are you having: the right/ adequate/reliable colours that you need? Why not talk to our Dietitian to know more about your real needs.
Lovini offers personalized health supplements recommended by our dietitians by understanding your health conditions and priorities. Everyone of you is unique, and only through direct communications by our dietitians do we feel that we can recommend the most suitable supplements for your needs. 
A team of professional registered dietitians and nutritionists lead by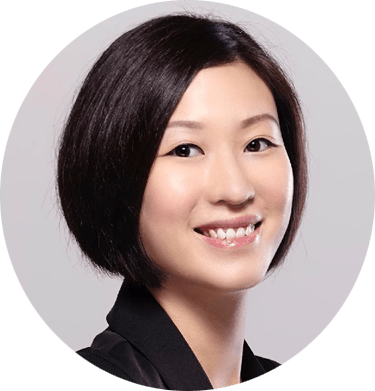 Professional Certificate in Sports Nutrition, SDA
Professional Certificate in Paediatric Nutrition

PgDip in Dietetics, QMU, Edinburgh, United Kingdom
MSc in Food Production Management, University of Nottingham, United Kingdom
BSc in Nutrition, University of Nottingham, United Kingdom
Member of Health Professional Council, United Kingdom (HCPC, UK)
Member of The British Dietetic Association (BDA, UK)
Former Chairlady of Hong Kong Beauty and Health Council
External Examiner/ Consultant for Vocational Training Council Fitness and Exercise Nutrition courses
To view more of Joanne's profile, please visit here.
Add vibrant colors to someone's life!
We know you love our products as much as we do and you can't wait to share the love and empower other people around you.
Lovini affiliate program offers you flexibility, freedom, and fun to be part of a supportive community that makes you successful in reaching your health goals and helps others along your journey.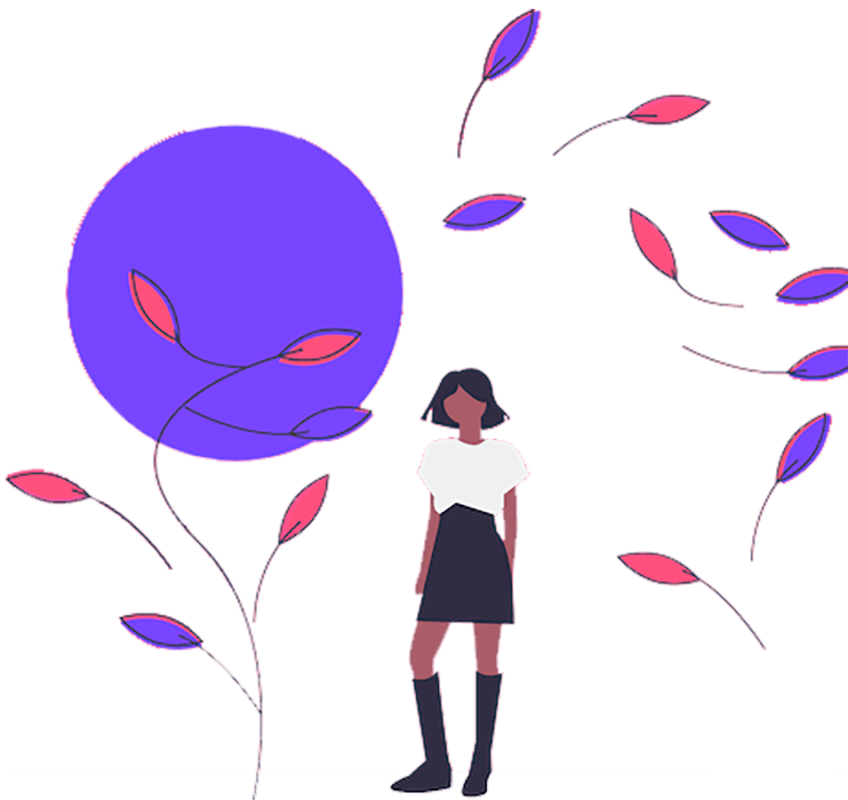 We'd love to  hear from you on our social network.