Let us take care of your nutritional needs.
No more guessing what you need!
Get monthly supplement personalized just for you.
Choose the plan that suits you the best, and leave the rest to us!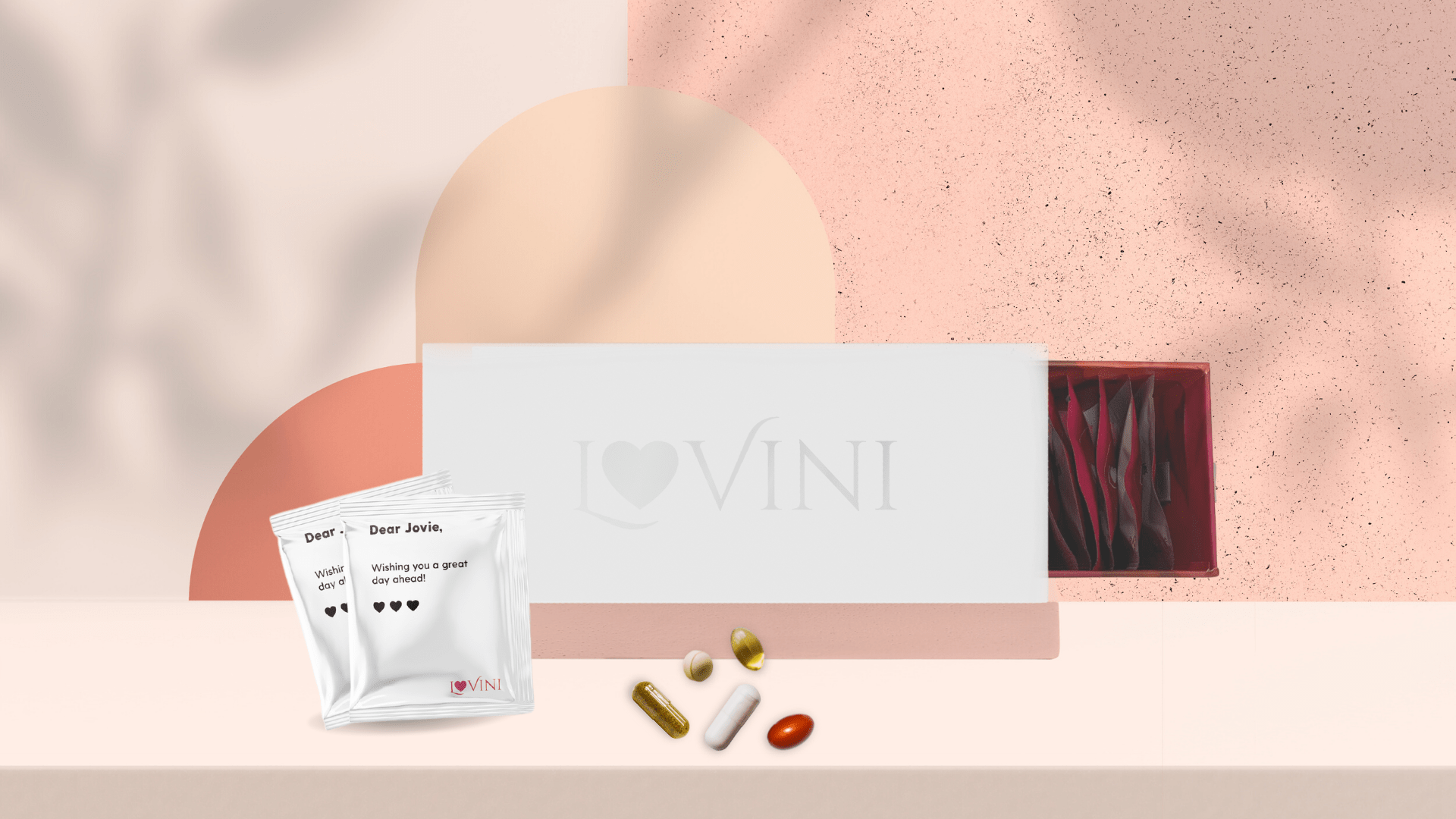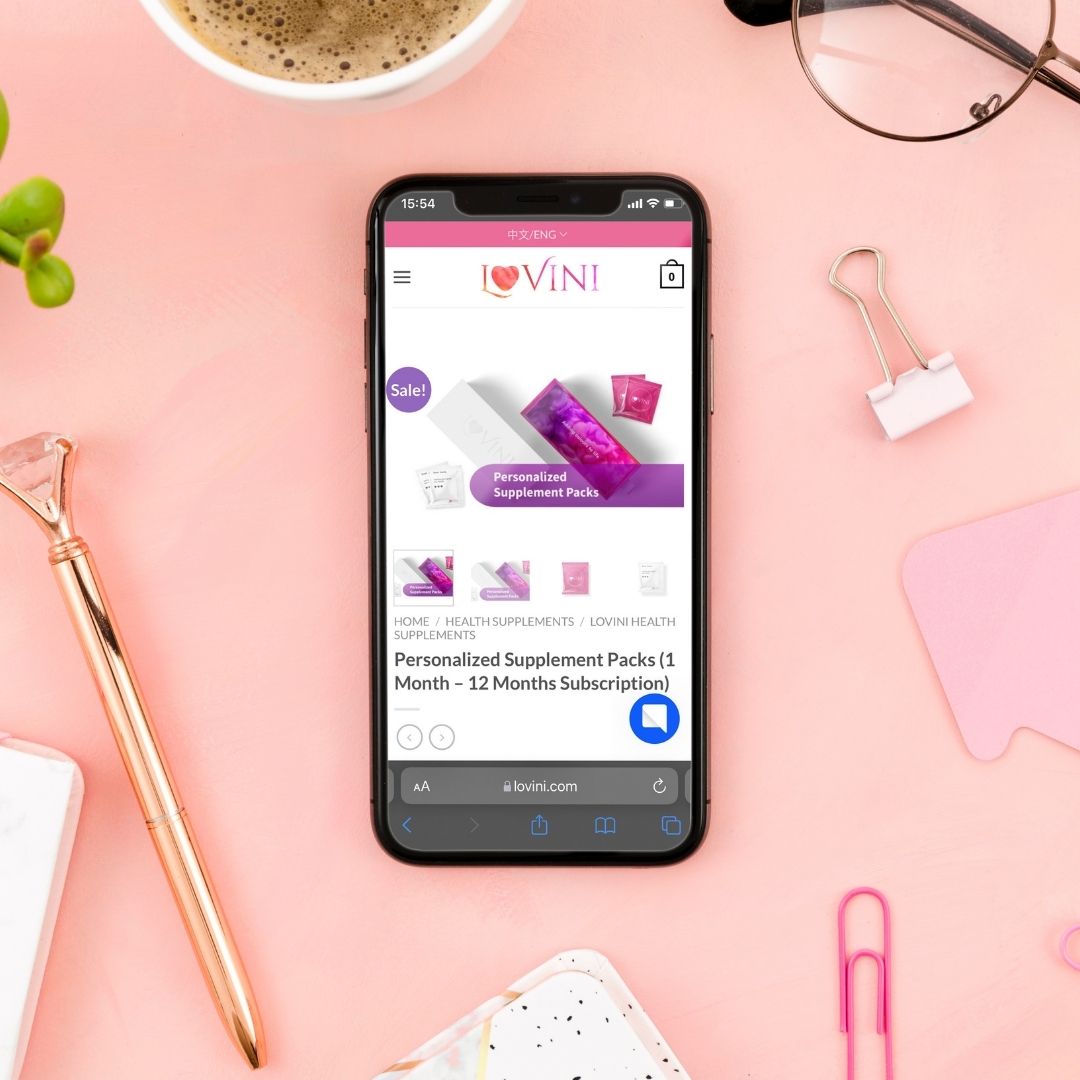 Our plans come in 1/3/6/12 months subscription, which include one-to-one dietitian consultation as well as supplements personalized – just for you.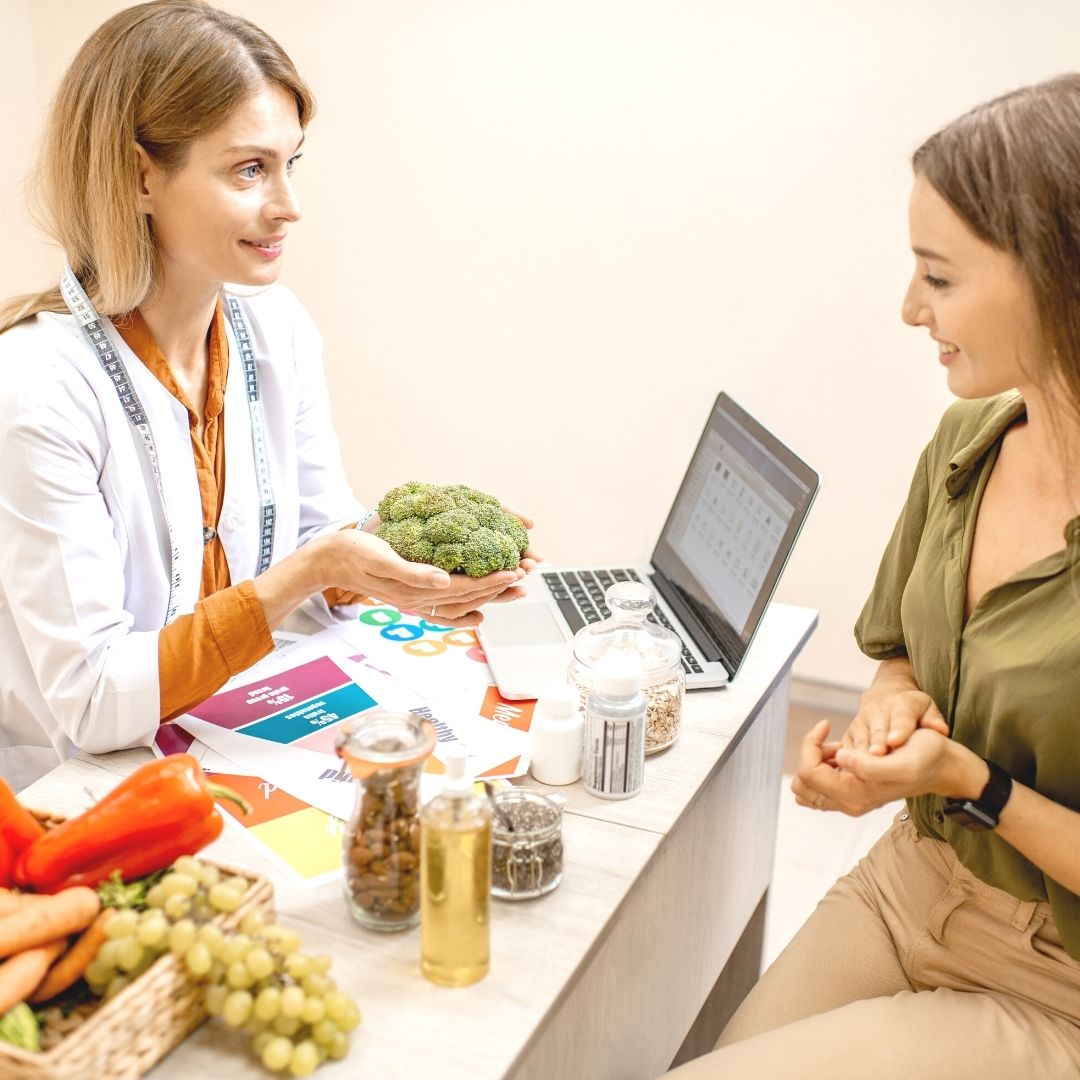 Our dietitians will work closely with you to understand your nutritional needs and goals to create your personalized supplement packs and dietary guidance that works best for you.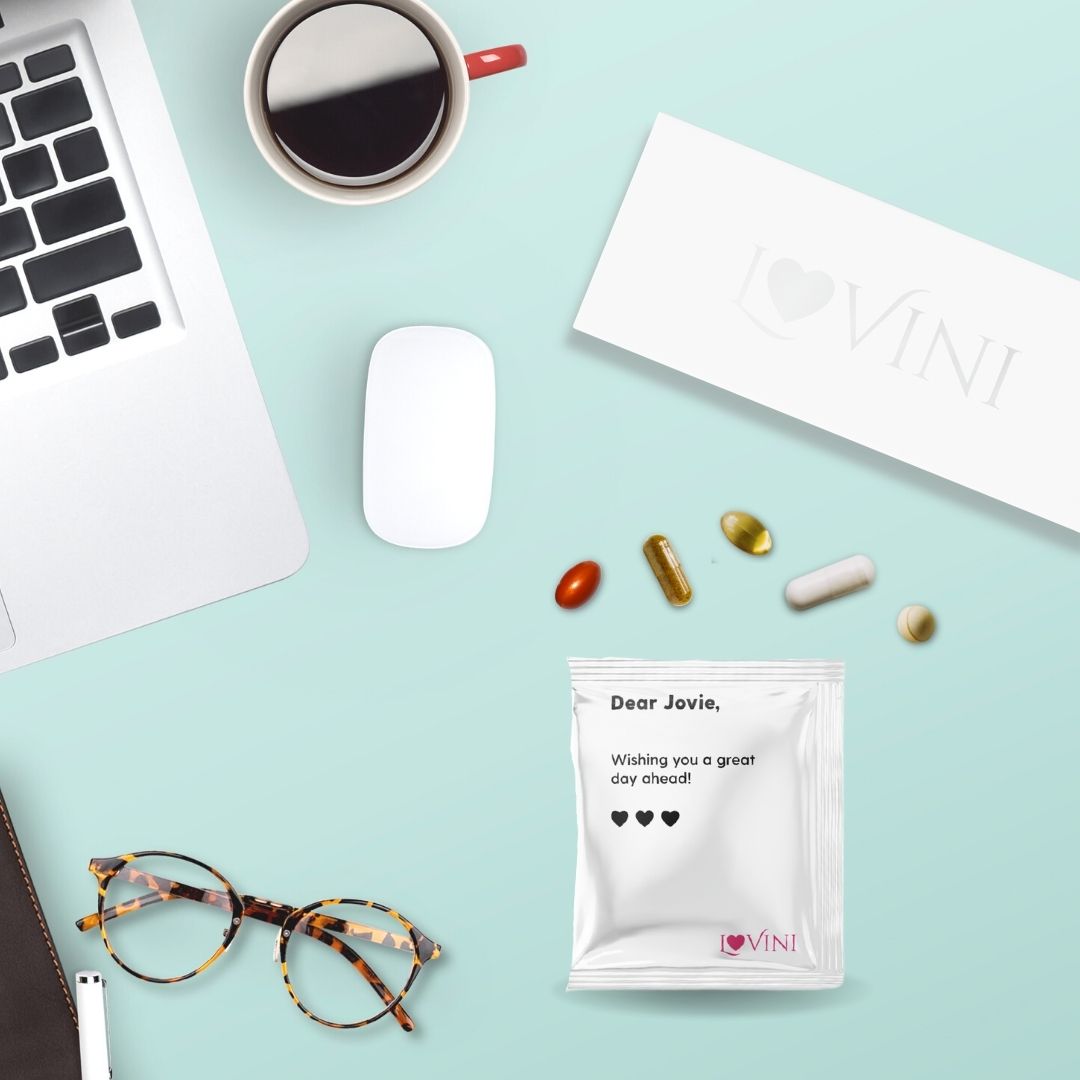 3. Personalized Supplements Delivered Right to your Door
Your personalized supplements come in 30 day packs, 1 pack per day.  Simply grab and go and you'll be off to start your day's adventure!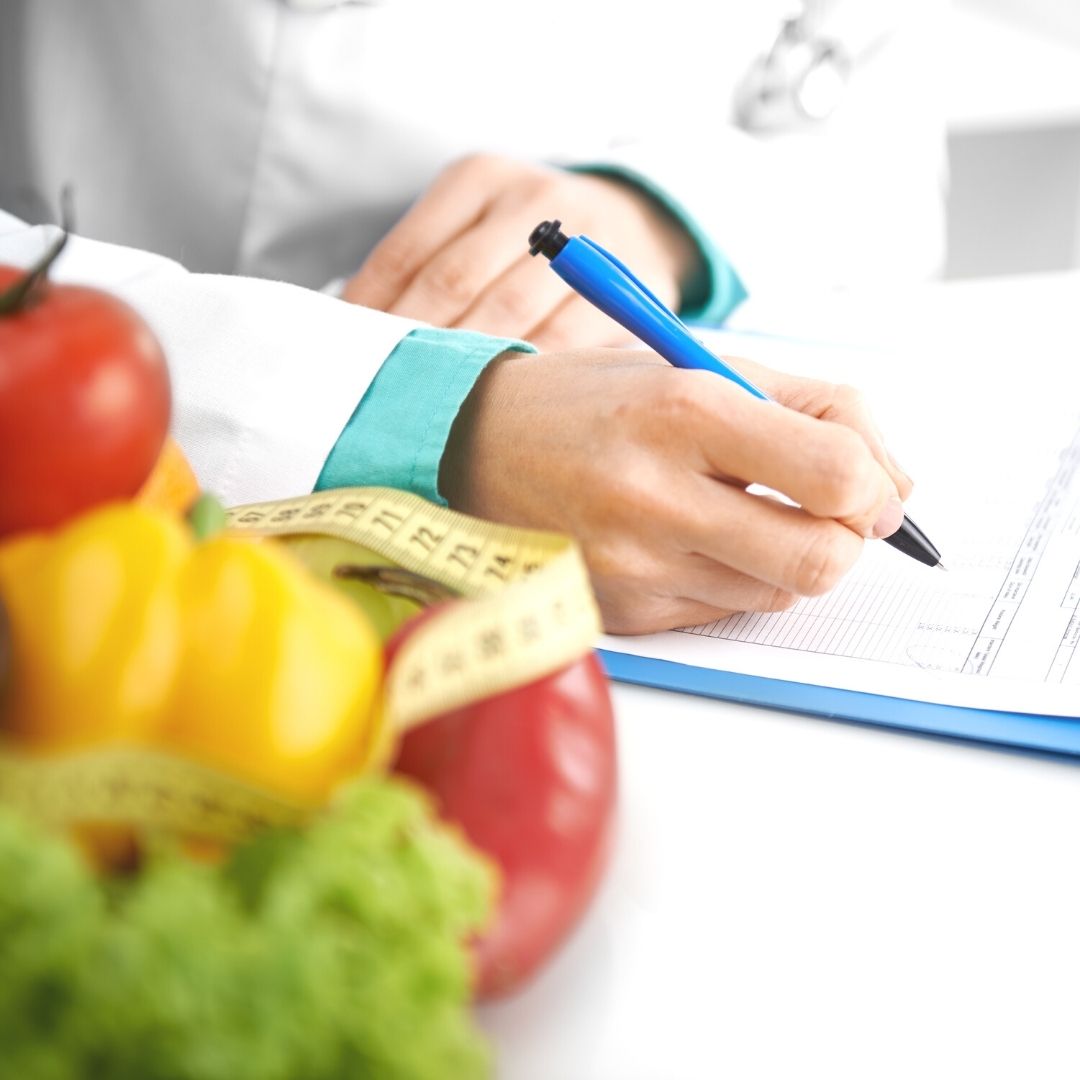 We'll follow up with you monthly* to adjust your unique supplement packs, making sure your health and wellness are on the right track!
*only applicable for 3 months or more subscriptions
We try to be as transparent as we can! That's why for all personalized supplements, we will provide you with information about the ingredients and research behind, breaking them down to easy-to-understand terms so that you know what you are taking!
We strive to provide you with the highest quality ingredients, ensuring that only the best is provided to you. All our products are sourced from GMP/FDA/ISO Certified Facility, meaning they are all produced to the proper quality standards.